Spandex and glitter and gummies?! Oh My.
I'm not totally caught up on the history of Halloween, but I'm pretty sure that it was invented for Nordies. If you think about it, trick-or-treating just isn't all that different from visiting Birkie Feed stations, and, while I'm all about that healthful endurance life, some see it as a great excuse to party before we hunker down for the season.
As a result, I see in the world's classic holiday costumes more than just sexism, poor humor and cultural appropriation, but a great chance to get our Nordie on. See for yourself:
Global Warming: 
A Technical Delegate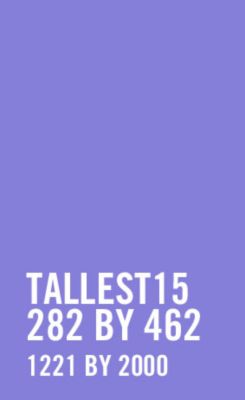 Kikkan Randall
The US Ski Team
Matt Whitcomb
The website formerly known as Johnny Klister:
Fasterskier: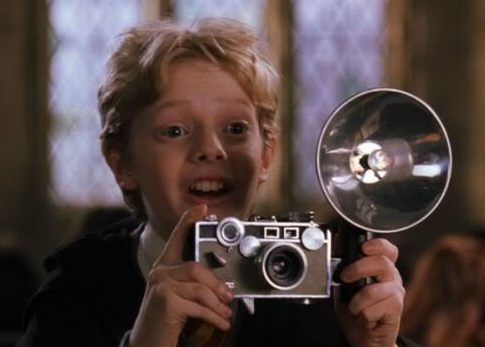 Andy Newell:
Team Norway:
The Norwegian Women at the finish line:
Petter Northug: 
A two kilometer loop:
And for all the couples out there:
The #Annies:
Team Gregg: 
Emil Jonssen and Anna Haag: 
Have fun, kids.
-AP